A lot has changed at Ziraat Bank...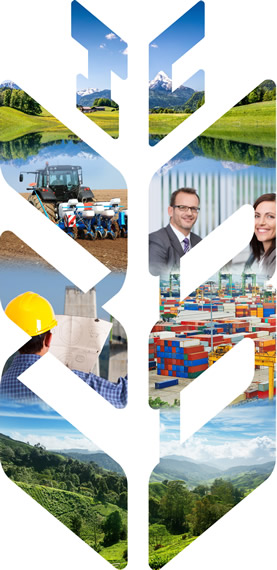 ...but our passion to create added value
for our country and world has been the same for 151 years.
With our new outlook and revamped structure, we are now better focused on sustainability.
And that's why we are Turkey's Oldest New Bank.
Chairman's Message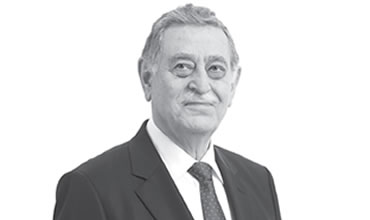 Muharrem KARSLI / Chairman of the Board of Directors
In Ziraat Bank's view, sustainability means ensuring the viability of an ecosystem that will allow all of its stakeholders to completely satisfy all of their needs not just today but equally so in the future as well.

CEO's Message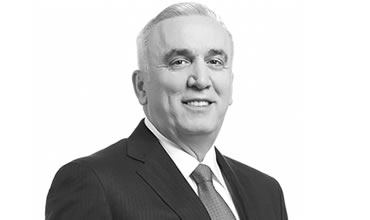 Hüseyin AYDIN / CEO
The results that we have achieved in terms of customer and market-focus show that we are making sound progress consistent with our goals and that our customers are demonstrating an ever-greater preference for the Ziraat brand.

Ziraat Bank in Brief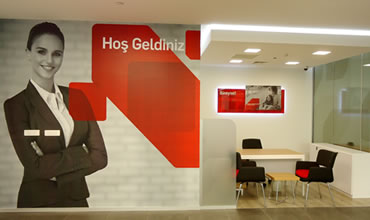 A strong, leading, and global financial services brand
Both the founder and the inherent leader of the Turkish banking industry, in 2014 Ziraat Bank continued to serve and create value for customers everywhere in Turkey from east to west and north to south as well as in cities around the world from New York to Almaty.

Environment1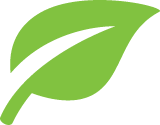 Scope 1 emissions
3,661.20 tCO2e
(2013: 2,566 tCO2e)
Water consumption
81,569 m3
(2013: 91,751 m3)
Scope 2 emissions
4,402.42 tCO2e
(2013: 4,732 tCO2e)
Human Resources

Number of employees
23,617
Number of 2014 training person
54,017
Ratio of personnel who took part training issues related to "Prevention of money-laundering and terrorism-financing"
97.97%
Community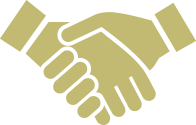 Number of customers supplied with financing in agricultural sector
607,197
Number of agricultural support payments made to producers and associations
4,413,082
The rank of Ziraat Bank among the top one hundred companies in Turkey based on the number of women on their payroll
5th

Ziraat Bank and Sustainability
The Value Created and Shared